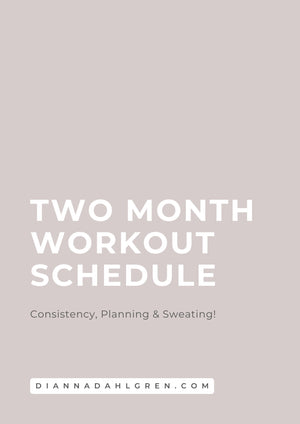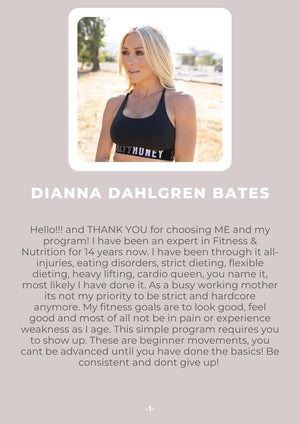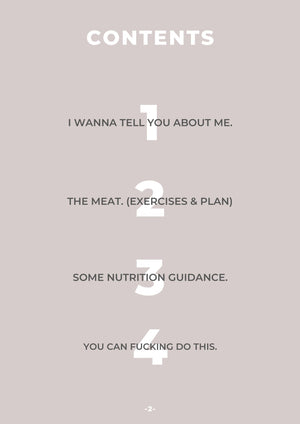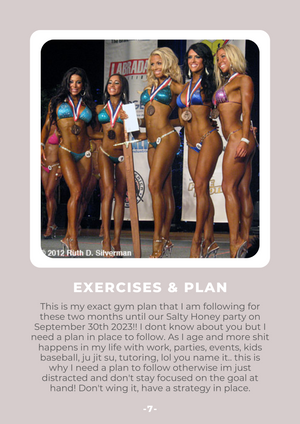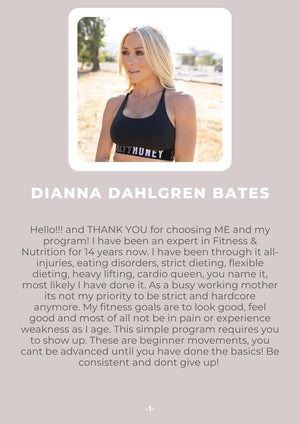 TWO MONTH FITNESS PLAN E BOOK
🔥🔥🔥INTRODUCING MY FIRST EVER E BOOK! 🔥🔥🔥
I wrote this ebook detailing my workout schedule for all of August and September 2023! 
The Ebook gives you detailed directions on each exercise given, groups of exercises and when to perform them. Think of this as my fitness diary. I was being very inconsistent and I finally told myself NO MORE I am going to make a plan and stick to it! That is what this is! This also gives you my key pointers for nutrition that will last you a lifetime! This plan is wonderful for beginners!!! You can do most of these exercises at home, dumbbells and bands will be required if working out at home!!! I go to a gym because they offer childcare and it gives me my zen time to start my day right!
PROGRAM CONSISTS OF:
-LEG WORKOUT
-GLUTE SPECIFIC WORKOUT
-PELVIC FLOOR/CORE WORKOUT
-ARM WORKOUT
-CARDIO ROUTINE
I hope you enjoy it and please read every word!!!